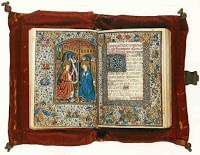 The Shakespeare Oxford Fellowship's Research Grant Program furthers research that will ultimately provide clear evidence that Edward de Vere, the 17th Earl of Oxford, was the author of the works published under the pseudonym "William Shakespeare."
Please join us in this exciting quest. Every donation you make moves us closer to our goal.
Donate here!
Make your donation securely via PayPal. (No PayPal account is required.)
The Shakespeare Oxford Fellowship is a registered 501(c)(3). Check with your tax advisor as to the deductibility of your gift.
For information on how to apply for a Shakespeare Oxford Fellowship Research Grant, click here.