Call for Papers for the Shakespeare Oxford Fellowship's Annual Conference in Madison, Wisconsin, September 11-14, 2014.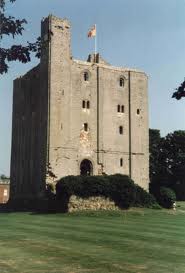 Proposals for conference papers and presentations are now being accepted. The Shakespeare Oxford Fellowship is dedicated to academic excellence, and guidelines for presentation of papers, or other presentation formats, for the annual conference are available from the members of the program committee:
To submit a proposal, contact
Bonner Cutting: jandbcutting@comcast.net,
John Hamill: hamillx@pacbell.net, or
Earl Showerman: earlees@charter.net.
The deadline for submissions is July 15, 2014.
For details on the 2014 conference, click here.
posted May 14, 2014