Taming of the Shrew Ticket – 2017 Conference
$58.00
Description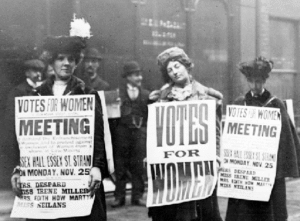 Friday evening's program includes an optional excursion to the Chicago Shakespeare Theater production of Taming of the Shrew.
In this new all-female production, Artistic Director Barbara Gaines re-examines Shakespeare's notorious "battle of the sexes." Set on the eve of the passing of the 19th Amendment in 1919, a band of Suffragettes embarks on a production of The Taming of the Shrew. Framed with additional text by Ron West, longtime performer and writer at Second City, this new interpretation explores one of the Bard's most delightfully controversial comedies.
Time: October 13th at 7:30 p.m.
Cost: $58.00